I finally got to design a Birth Announcement for my OWN little girl!
I definitely enjoyed every second of it, and I LOVE how it turned out.
My friend Stephanie Gardner with
Giovanna Lou
took the pictures (amazing),
I decided to do a 5x7 double sided card that folded.
I also included a blessing card that matched which was 3.5"x2.25".
I had them printed at Alexanders Print Advantage in Lindon, which has great quality & printing.

Email me with any questions at:
tiffanyjbills@gmail.com
FRONT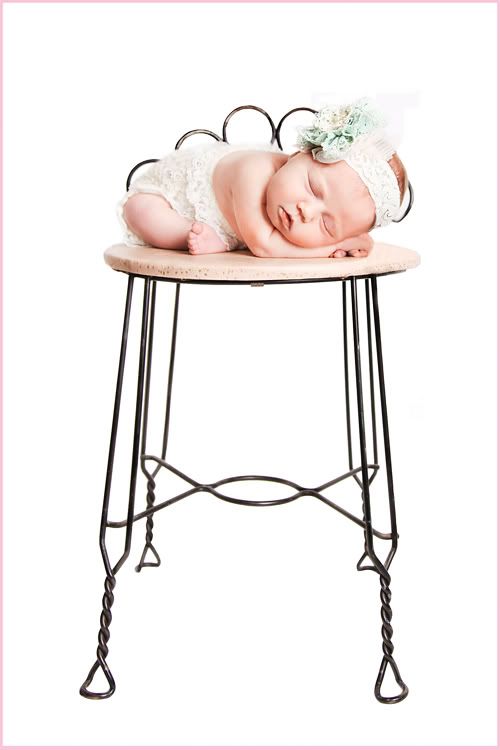 MIDDLE
BACK