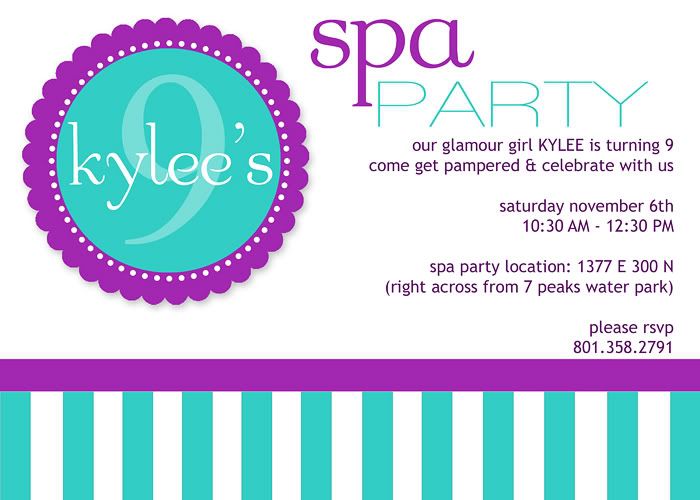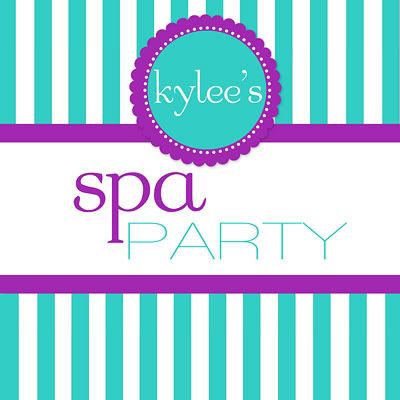 One of my best friends, Misti Stoddard, threw the most DARLING
SPA Birthday Party
for her little girl Kylee's 9th Birthday!
I helped her do the invites, cupcake toppers, SPA signs, thank you's, and she did the rest.
Her unique mini Cupcake Cakes are to-die-for! (see pictures below)
Everything she makes not only looks amazing, but tastes even better!
I have her make all the desserts for the parties I do, and I am always amazed at her work!
Contact her for your parties as well:
mististoddard@gmail.com
the Birthday Girl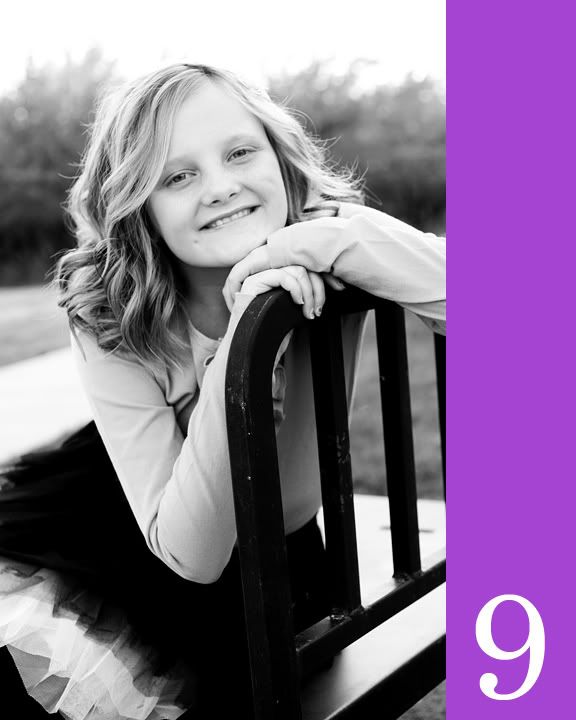 the Table Setting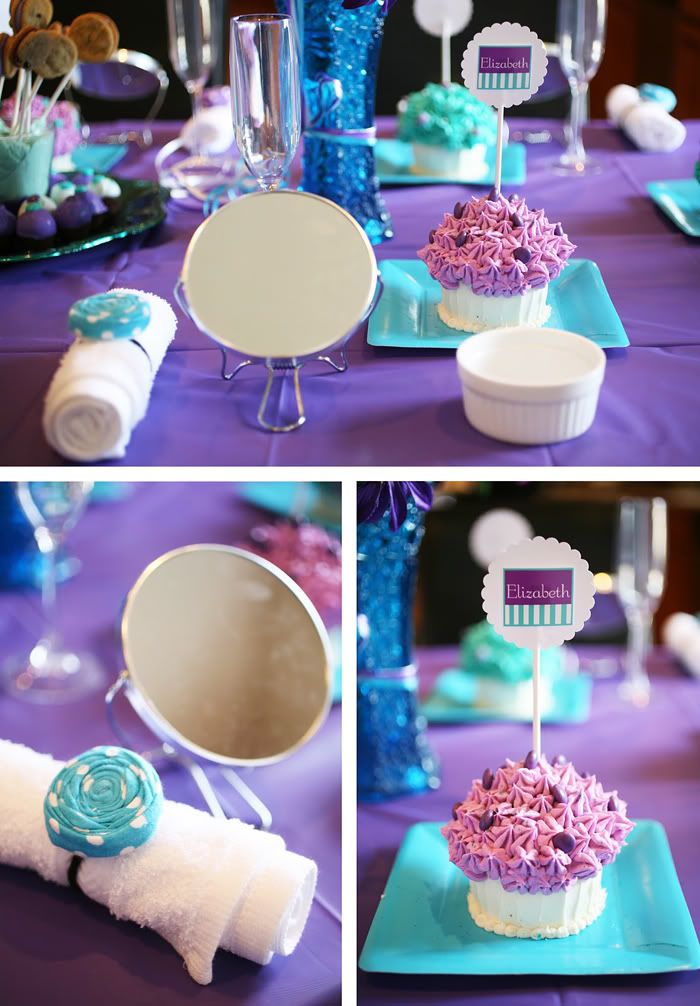 Mini Cupcake Cakes with Name Tags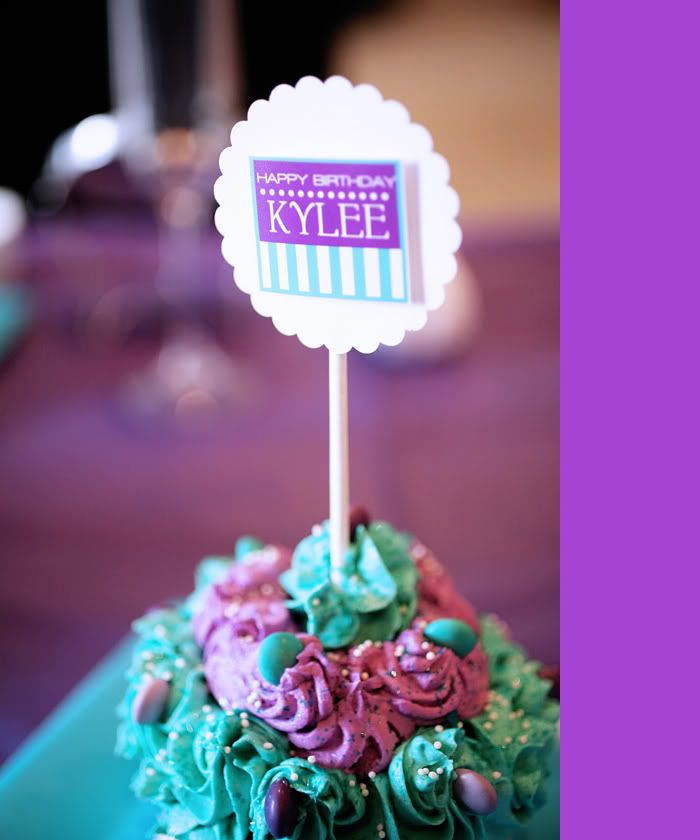 Thank You's