My little girl was blessed, and I had such a fun time designing the cupcake toppers!
Theme: White & Silver
"B" Cupcake Toppers:
Pebbles In My Pocket has the cutest ideas for your parties, and they can help you customize anything!
Flower Cupcake Toppers:
made out of fabric flowers
Cupcakes:
Made by Misti Stoddard (mististoddard@gmail.com)
Thanks girl, I loved them!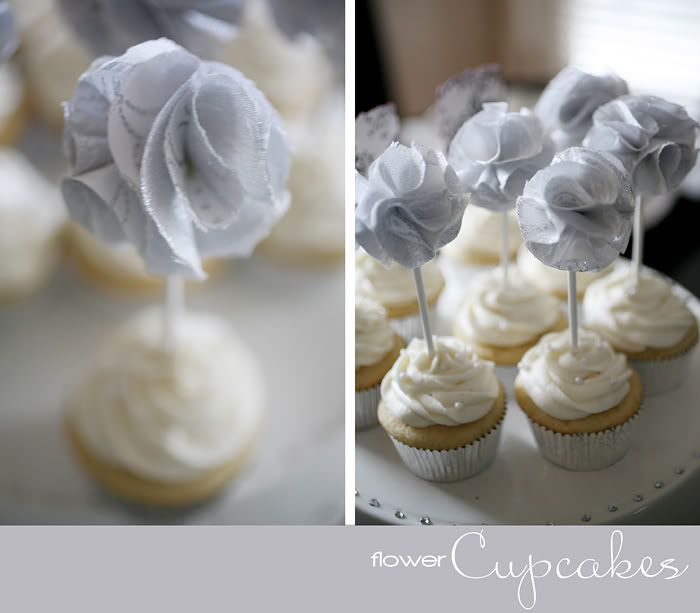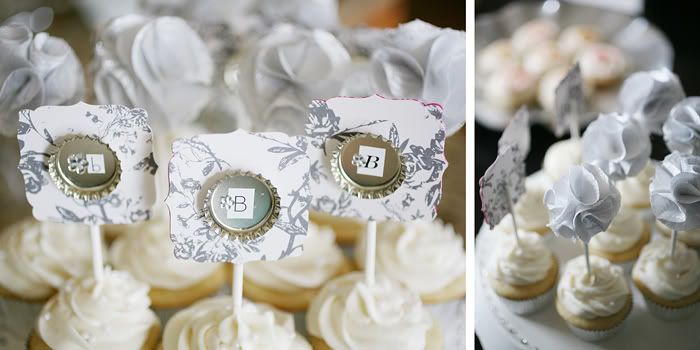 What a lucky girl I am to be a Mom to this sweet little girl!