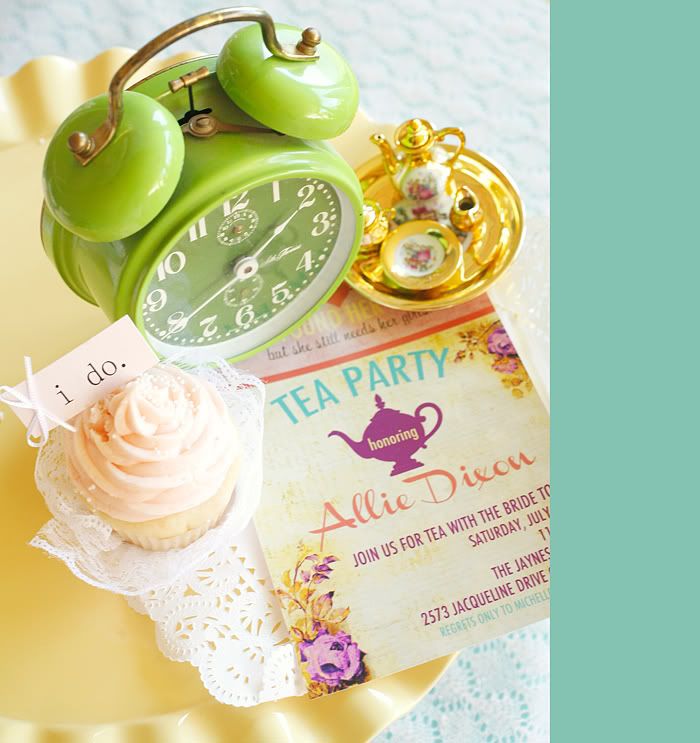 My sisters best friend is getting married, and we couldn't be more excited for her!
A Tea Party themed bridal shower was arranged, and having
"Tea for the Bride-To-Be"
was so much fun!
What a special occasion for a special girl...she is one of a kind and an amazing friend to all!
Congrats Allie & Cameron, can't wait for the big day!