It's that time of year I love designing cards for friends & family!
I have such beautiful friends & family (inside & out) which makes all these even cuter.
I absolutely love taking pictures & then designing cards afterwards!
I hope seeing all these cards is as fun for you as it is for me.
Merry Christmas & Happy 2013!
My little family.
Pictures taken by: Tiffany Bills (Me) & Michelle Jaynes (my talented sister)
My brother Craig & his darling wife Kim...could they be any hotter?
Pictures taken by: Tiffany Bills (me)

The darling Bell Family. These pictures belong in a catalogue!
Chelsey is a photographer and does an amazing job.
Check out her work
here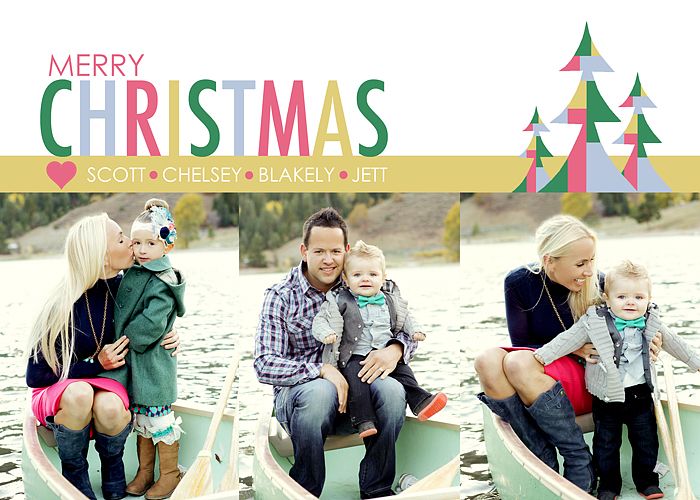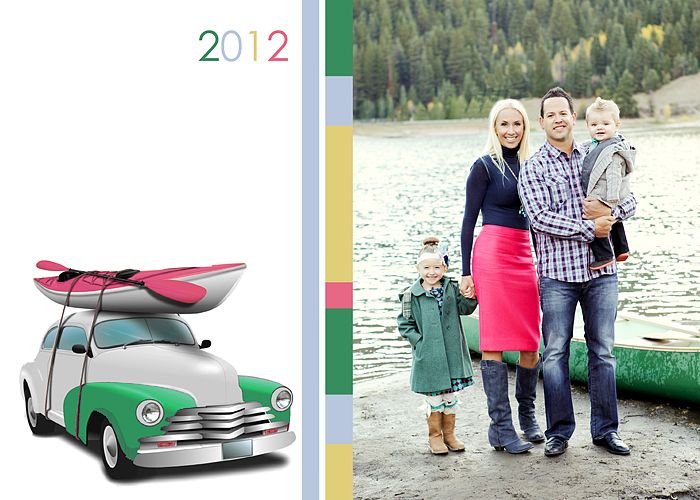 The Circuit Family.

The Seely Family. Beautiful and oh so talented!
The Turnbull Family. You will never meet a more beautiful & kind family!