I thought it would be cute to design a template to go with a
playing card this year for my kiddos
You can put the template on one side of the playing card, and the actual card is on the other side!
Just cut it out and glue it on, it's that simple.
Email me the name that you want on the template,
and I will send you an 8x10 file with multiple cards on it so you can print multiples.
IDEAS to go with your card:
I then filled it with my kids favorite candy,
added a Pom-Pom,
and ta da~ there you have it!
I hope you all have a grand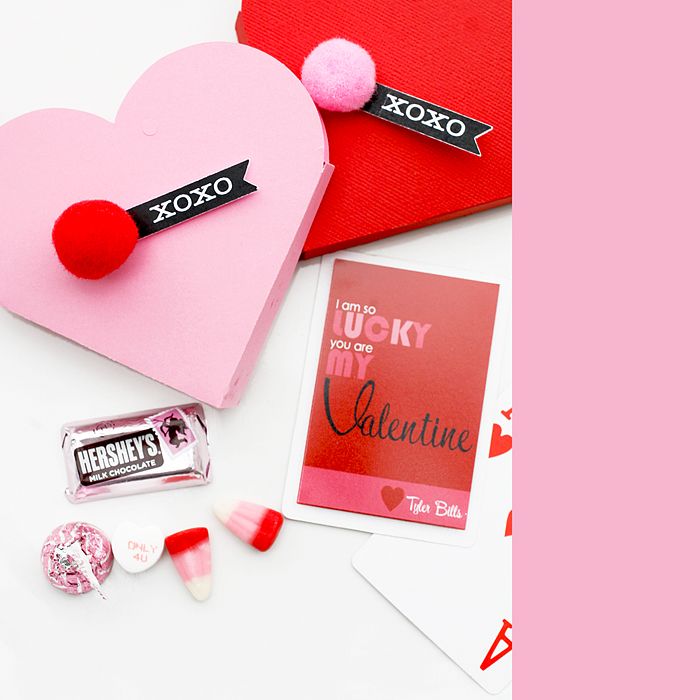 Look at this "OwL" that you can fill with yummy treats
or
it can also be purchased already filled with treats & a VT message for the sisters you Visit Teach.
I LOVE Pebbles!
Follow them on Instagram: @pebblesinmypocket